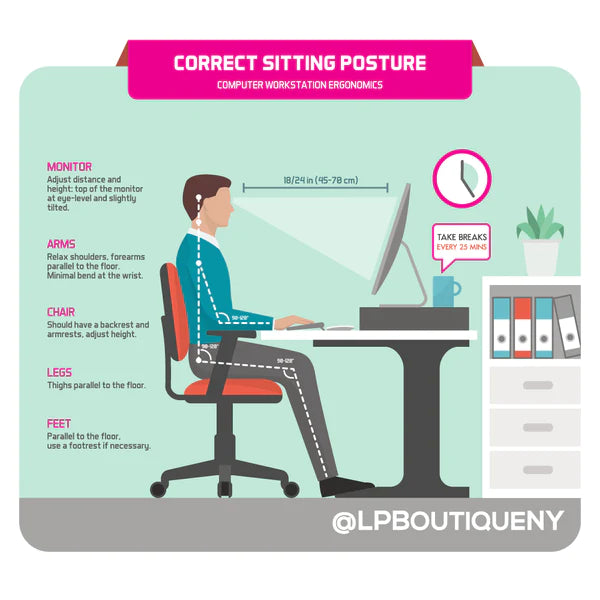 Download and share the graphic: .jpg As I sit down to write this post, I'm immediately reminded of the crick in my neck, the discomfort in my wrists, and of course the pain in my back—and it's not just your typical case of the Mondays—it's my bad work posture.The majority of us who are working from home are probably doing so from the kitchen table, or some other creative melange of tables, chairs, and makeshift risers—phonebooks have a use again!As important to productivity as the decor and creature comforts of an office, so too are the physiological considerations. Here are some...
---
• covid-19 • social distance • wfh • work from home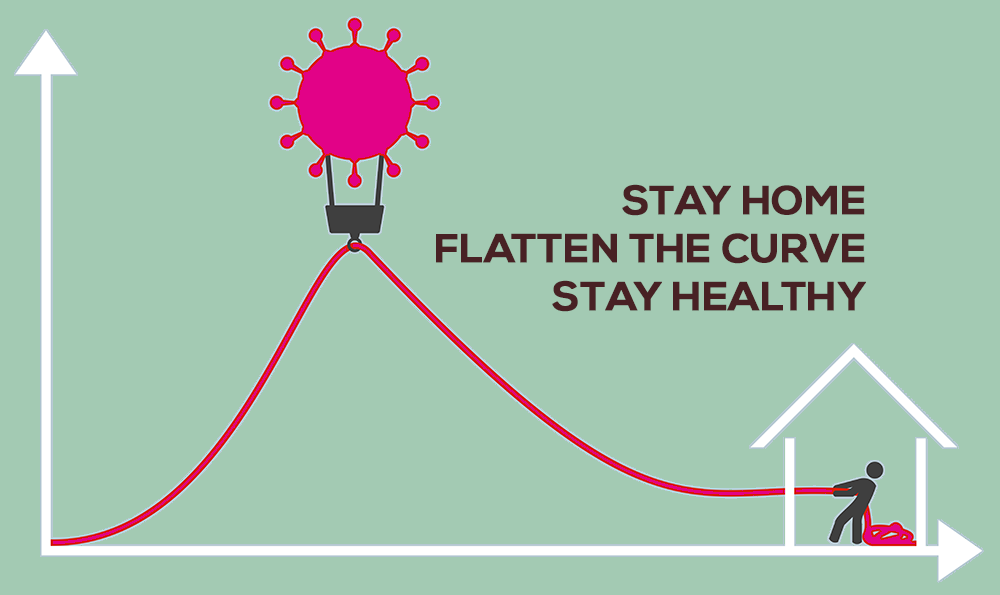 With social distancing and working from home, or WFH, becoming a regular part of our days it is important that we
take extra good care of ourselves!
---
Upcoming.