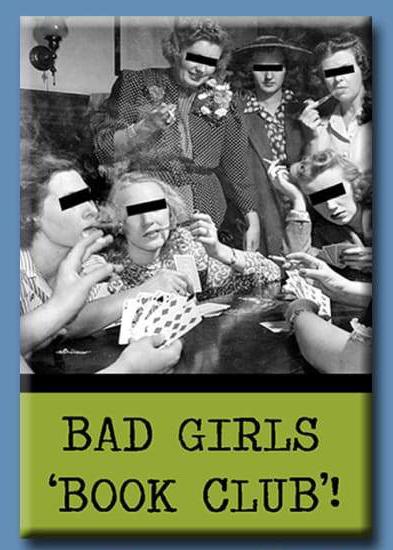 Bad Girls Book Club Magnet
BAD GIRLS BOOK CLUB!
She says she and her girlfriends are at their 'book club' but what is she REALLY up to?! Mischief, pure mischief! And a whole lot of FUN
Images are printed on premium stock papers, and will never fade in color. Features a rigid metal inside with clear mylar protective U/V covering and a super-strong flat magnet is on the backside.
Size: 3" x 2"
---
Share this Product